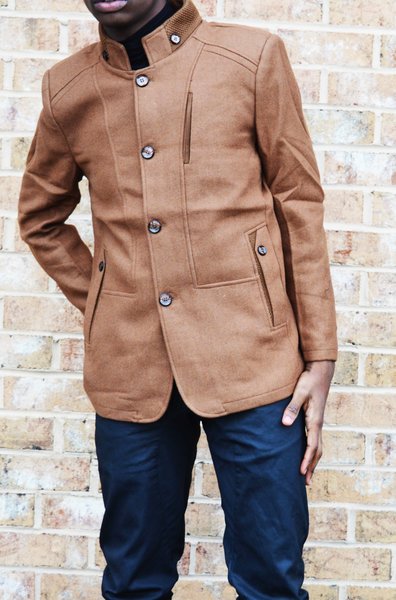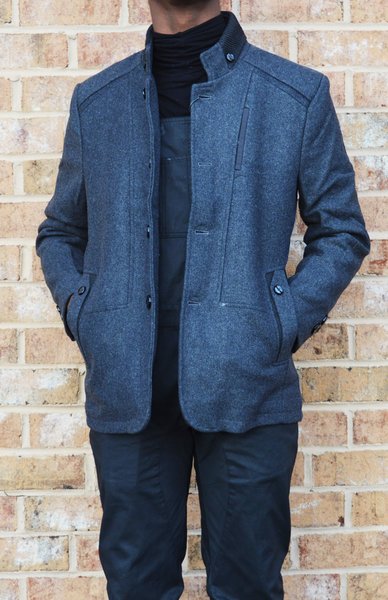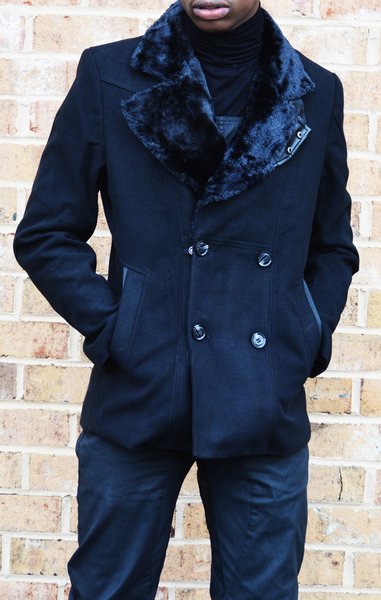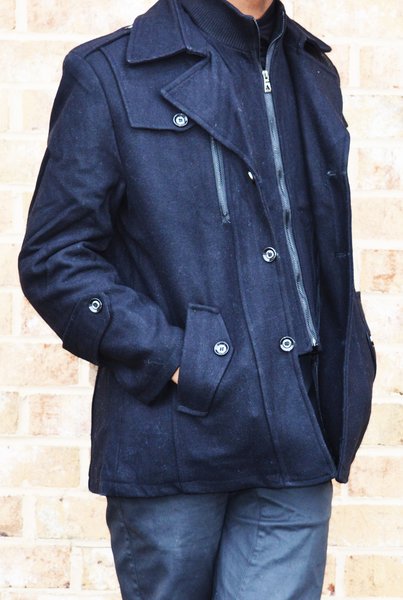 NEW FREE TIE HANKIE $169 BUY 2 GET ONE FOR $99
T

his 3 piece suit is actually a 4 piece with 2 pair of pants in solid black and matching silver.
SALE ALL NEW TIGLIO $365 3PCS
NEW navy,black,gray $225
NEW 3PCS $175
100% wool sport coat comes with a notch lapel. The 2 button jacket has no vents, and features patch flap pocket and Super 150's wool.
WOOL SUITS
Turn up the masculinity YOUR GONNA LOOK MARVELOUS I GUARANTEE IT NEW Inbox me the pic style number color size and your email or call 1-800-761-3649 we welcome Paypal, Visa, Master etc and we can take orders right now.Thank you, for your business NEW MARVELOUSSUITS SALE $489
1-800-761-3649 TAYION
MARVELOUSSUITS@HOTMAIL